Enological Tools to Direct Wine Style
August 14, 2018 (Tue) 09:00 AM US/Pacific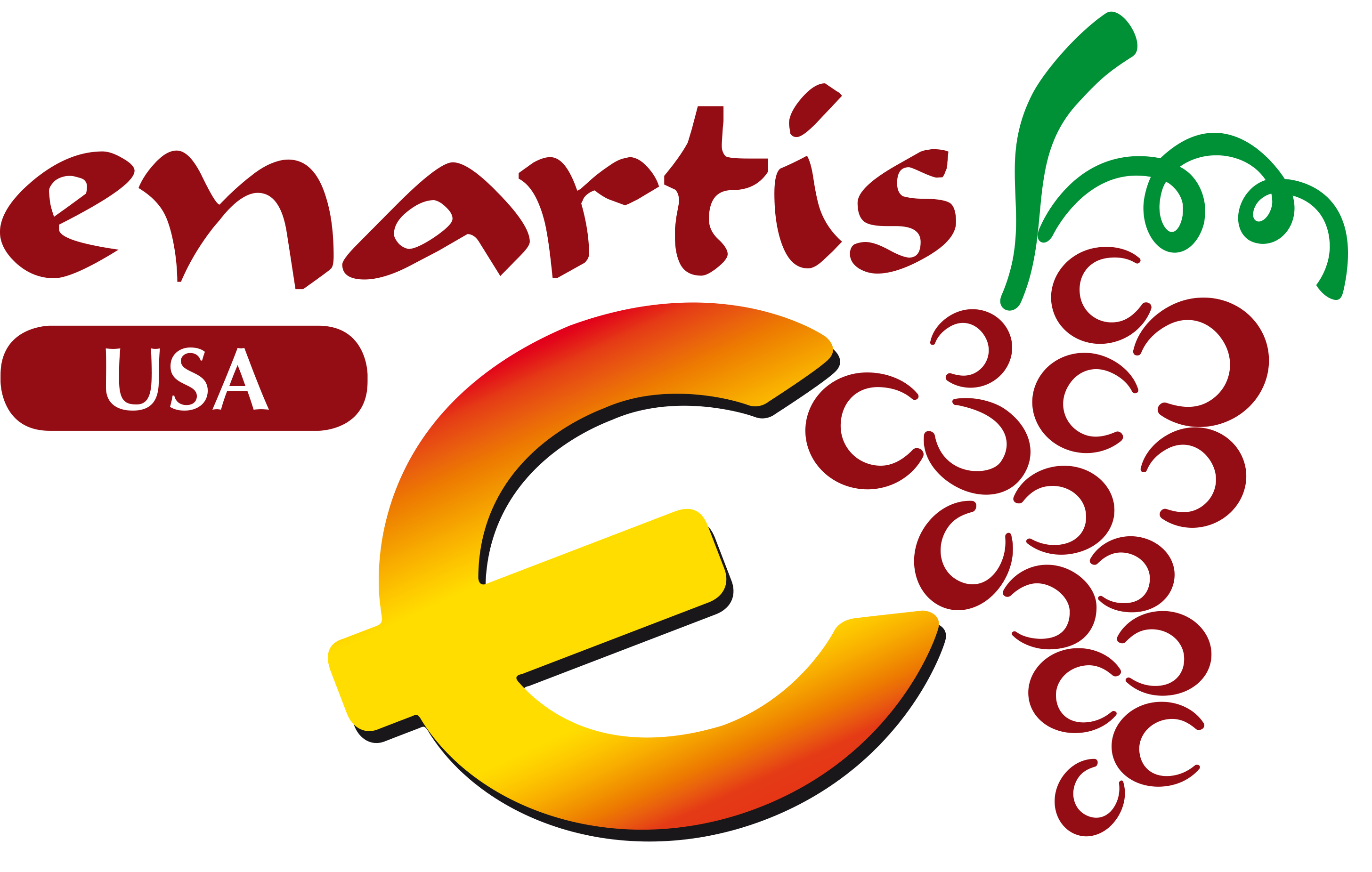 The elaboration of a wine starts in the vineyard, where viticulturists often work with winemakers to deliver the best possible fruit as a base for a final wine style. Once fruit arrives in the winery, it's up to the winemaker to make decisions, adapt winemaking practices and use enological tools to continue driving the wine towards a targeted style

Please join Enartis USA for a brief 30 minute webinar to discuss winemaking practices options to drive your wine toward the desired style. Following the presentation, there will be a 15 minute Q&A with an Enartis technical winemaker for all questions on relevant topics.


This is a past event and is no longer available for registration.